Best SEO Companies
Looking for the best SEO firm to boost your site's visibility and ranking? Here are the best players in the business.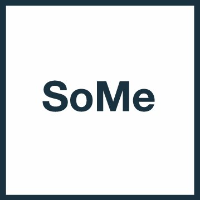 SoMe
Social Media Marketing
73 W Monroe St #301, Chicago,
SoMe is a team of professionals with expertise in digital marketing collaborating together to create the most innovative campaigns for your business.

Shoreline Media Marketing
Local SEO
658 Cookman Ave #18, Asbury Park,
Shoreline Media Marketing is a company built on honesty, quality and trust that understands the importance of these factors and how to achieve them in a way that works best for you.

Dot Com Infoway
SEO, Link Building
90 Lasalle Street, #4FNew York
Dot Com Infoway is an Internet marketing company providing expert online marketing solutions to maximize your ROI. Our experts provide website optimization solutions and consultation to help you reach your target audience.
Coastal Media Brand
SEO
1551 21st Ave N Suite 16, Myrtle Beach, South Carolina, 29577
Coastal Media Brand is a premier Internet marketing company based in Myrtle Beach, SC. With over 10 million generated on clients websites.

Black Marlin Technologies
SEO
B-106 Sector 63 Noida
We are one of the top digital marketing companies in India offer an extensive range of digital marketing services.

WebSuitable
SEO
505 Industrial Ave, #2 Ottawa, ON K1G 0Z1, Canada
WebSuitable is a Digital Marketing Agency with Web Solutions to Help Your Business Grow Online, Leads, Calls, and Revenue.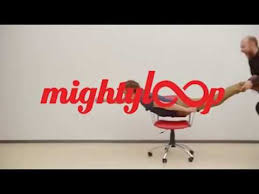 Mighty Loop
SEO
446 Cavell Place, Kelowna, BC, Canada V1W 5A3
Advertising Agency in Kelowna

Red Spot Design
SEO
3010 Lyndon B Johnson Fwy #1200, Dallas, TX 75234
Red Spot Design is a full service Dallas Web Design Company specializing in website design, internet marketing / search engine optimization and website hosting.

Wezom Studio
SEO
7171 W Gunnison St, Unit 7M Harwood Heights
Wezom Studio is a full-service Web Development, Web Design, and Internet Marketing agency offering integrated web solutions for businesses around the world.

PlatinumSEO
SEO
Suite 103/1 Princess Street,, Kew, VIC 3101, Australia
PlatinumSEO is become one of known SEO company in Melbourne with client based across Australia including small to medium size company.