Digital Marketing Agencies New York
Discover the best digital marketing agencies in New York City, USA

Dot Com Infoway
SEO, Link Building
90 Lasalle Street, #4FNew York
Dot Com Infoway is an Internet marketing company providing expert online marketing solutions to maximize your ROI. Our experts provide website optimization solutions and consultation to help you reach your target audience.

Mimvi SEO
SEO
375 Park Avenue Suite 2607 New York, NY, 10152
Mimvi SEO is your online business growth partner. We provide a way to dominate your local search results and increase your in-bound leads.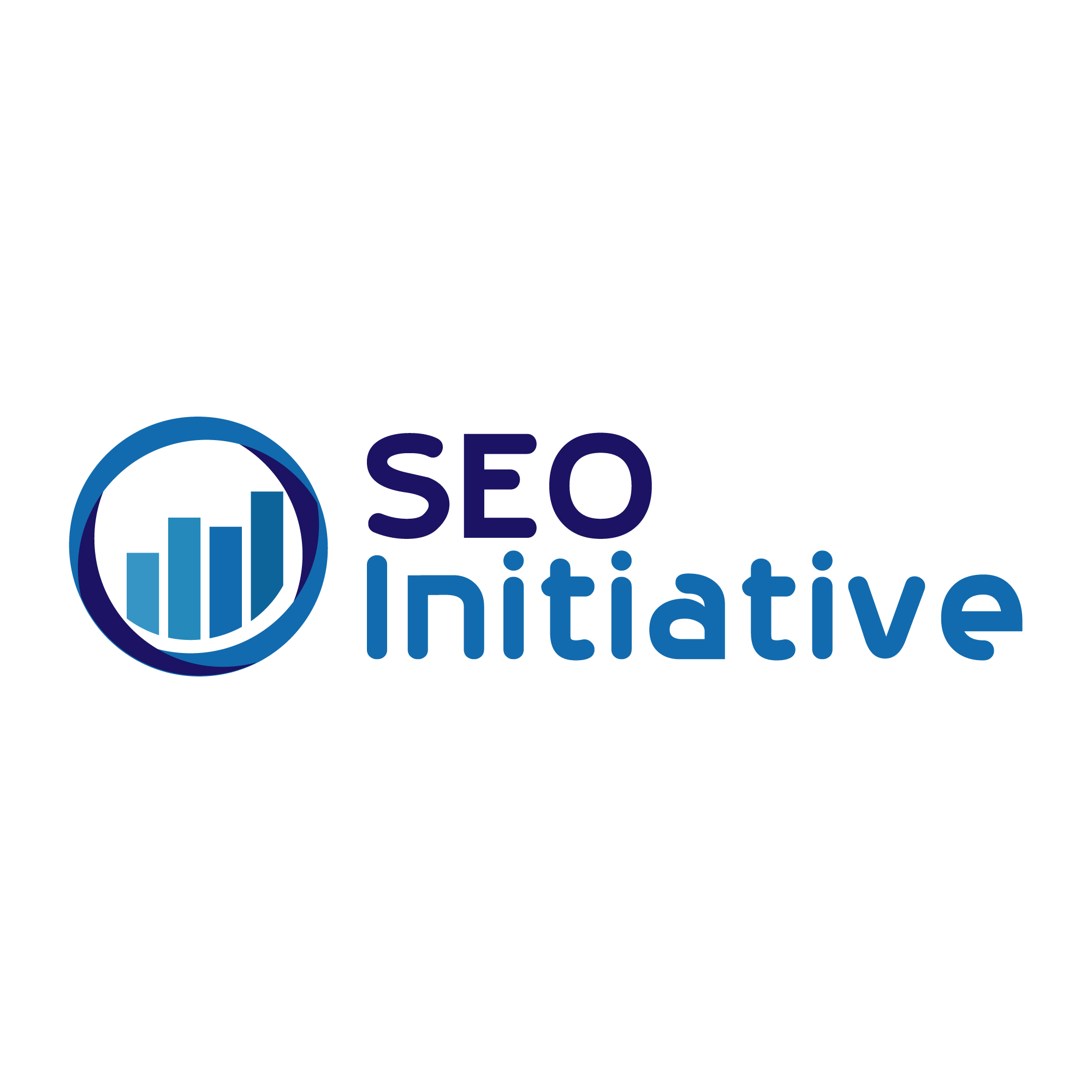 SEO Initiative
SEO
55 Lexington Ave, New York, NY 10010
SEO Initiative is a privately held company, based out of new york. We pride ourselves in our search optimization, web design and other fantastic services we have!!

FourDots
SEO
1385 York Ave 29E, New York
Inbound Marketing and SEO Agency

AMP Agency
SEO
360 Lexington Avenue, Floor 19 New york
At AMP Agency, we believe in better ideas created a different way. Through the years, we've morphed from a non-traditional marketing agency into a full-service shop.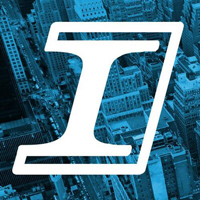 Ironpaper
SEO
555 8th Ave, New York,
Ironpaper is a digital strategy agency based in New York. We specialize the strategic integration of design, technology & marketing.

Kraus Marketing
SEO
315 W 36th St,, New York, NY 10018, United States
At Kraus Marketing we combine great ideas with lots of hard work and an experienced project management process.
SEO Services New York
SEO
459 Columbus Avenue #387
SEO Services New York services translate directly to more traffic from interested parties. Customers being introduced to your company drives increased revenue.

Dotlogics
SEO
514 Larkfield Road Suite 6 East Northport
Dotlogics, A Professional Web Design, Development & Digital Marketing Company providing best Web Services in NYC.

Thinkcode
SEO
42 Broadway, New York, NY 10004, USA
ThinkCode is a full-fledged web design, development, marketing and SEO firm based in NYC. We build beautiful, engaging products and engineer immersive user experiences for web and mobile, and we market them too.