Best Reputation Management Companies
Build and manage your brand's reputation through specialized strategies from these top SEO firms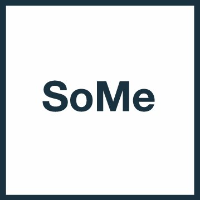 SoMe
Social Media Marketing
73 W Monroe St #301, Chicago,
SoMe is a team of professionals with expertise in digital marketing collaborating together to create the most innovative campaigns for your business.

OrangeSoda
SEO Reputation
732 E Utah Valley Dr American Fork, UT 84003-9773
OrangeSoda helps businesses succeed online by taking all of the complicated jargon, like SEO, PPC, Social, and HTML, and turning it into comprehensive marketing strategies stamped with personal service.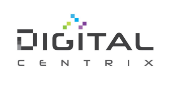 Digital Centrix
SEO Reputation
201 E Debbie Lane, Mansfield, TX 76063, USA
We help businesses of any type and size grow their online presence and expand their reach through SEO, PPC, social media, and online reputation services. Let's work together!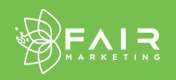 Fair Marketing
SEO Reputation
11200 Westheimer Rd., Suite 505 Houston, TX 77042, USA
Fair Marketing is a Houston-based digital marketing company that specializes in search engine optimization (SEO), pay per click (PPC) advertising, social media marketing, local SEO and reputation management.

Third Coast Interactive
SEO Reputation
436 Main St #200, Franklin, TN 37064, USA
Third Coast Interactive, Inc (3ci) is a digital branding agency committed to delivering practical solutions to companies in the digital economy.

Websites Depot Inc.
SEO Reputation
4343 W. Sunset blvd. #201, Los Angeles, CA 90029, USA
Websites Depot Inc. - is a full service web design and online marketing agency.
Internet Marketing Company
SEO Reputation
Union Bank Plaza, 445 S Figueroa St #3100
Internet Marketing Company, Web Development, Marketing Consultant, SEO and SEM Services

Authority Solutions LLC
SEO Reputation
8300 FM 1960 Rd W. #450-4554, Houston, TX 77070, United States
Authority Solutions - Internet Marketing Company of SEO Experts, specializing in generating ongoing leads from Google.

Big Oak Studios
SEO Reputation
3781 Westerre Parkway, Suite C, Richmond, VA 23233, USA
Big Oak is a nationally recognized Internet Marketing agency offering services such as Search Engine Optimization, Search Engine Marketing, PPC management, social media marketing and more.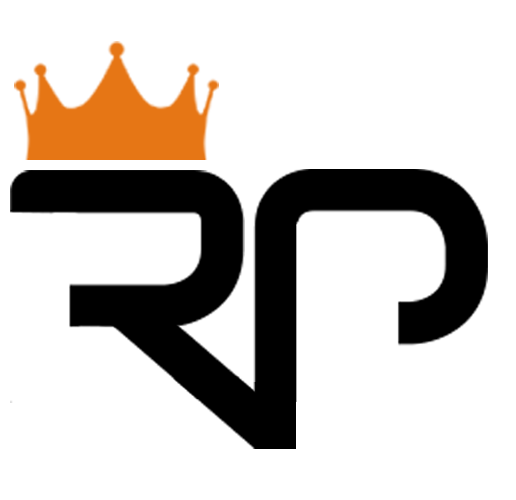 Reputation Planners
SEO Reputation
8136 C, Mohali, Punjab
Reputation Planners is an international, industry-leading provider of premier reputation management services – Businesses, Corporations, and individuals.